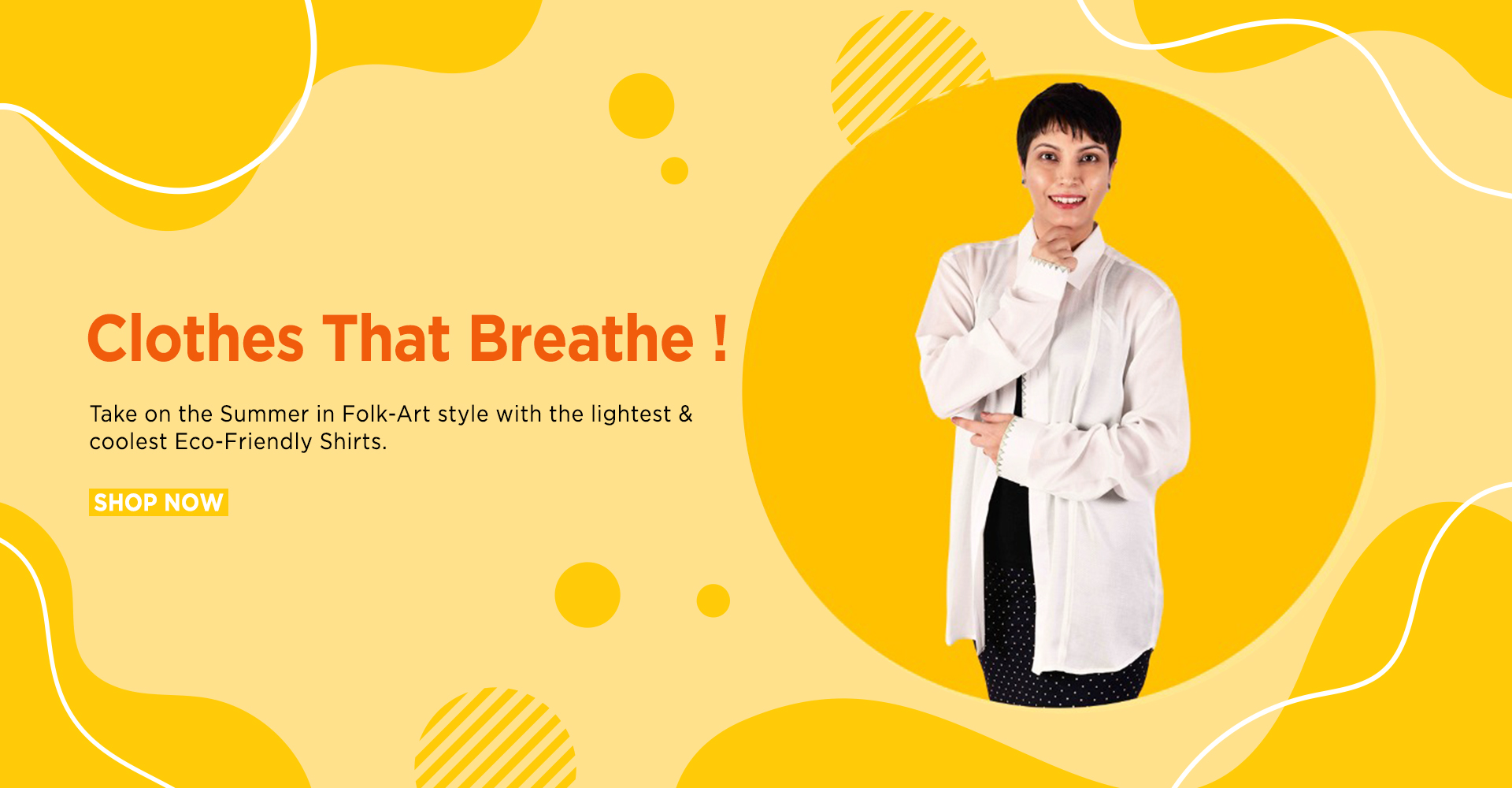 If you think we're just another artsy brand with flowery words, banish the thought. We're into the serious business of enabling artists to enjoy their art. We're obsessed with innovation—a mindset that we share and also seek to instill in the thousands of artisans we empower.
We are continuously experimenting, learning, teaching, and growing our ideas of what makes 'art'. And this reflects in the stories we celebrate, the themes we use, the products we create, and the materials we use (conceptual, thematic, product, material innovation).
We are HutK—not sellers, but merchant of dreams.
Join us in our journey, if you dare, to bring the folk arts revolution to mainstream India.
OUR PRIORITY: SUSTAINABILITY
We don't do things like everybody else. While creating, every little thought goes towards making sure we make products and systems that last. We're here to make sure that folk art evolves as its environment evolves, and make sure that it's here to stay. To put it simply, we innovate with the raw materials naturally given to us by creating organic, plant-based, and sustainable fabrics and dyes to keep folk art alive.
Help our artists turn their passion into livelihoods.
Offer you an incredible opportunity to become patrons of art.
Contemporize folk designs onto clothing for folks in touch with their roots.
Depict stories unique to each design to present India's rich cultural history.
And extend a whole range of products and services to uplift Indian traditional arts.
Our passion to highlight folk arts as the new mainstream is what makes us different. Here's how we do what we do: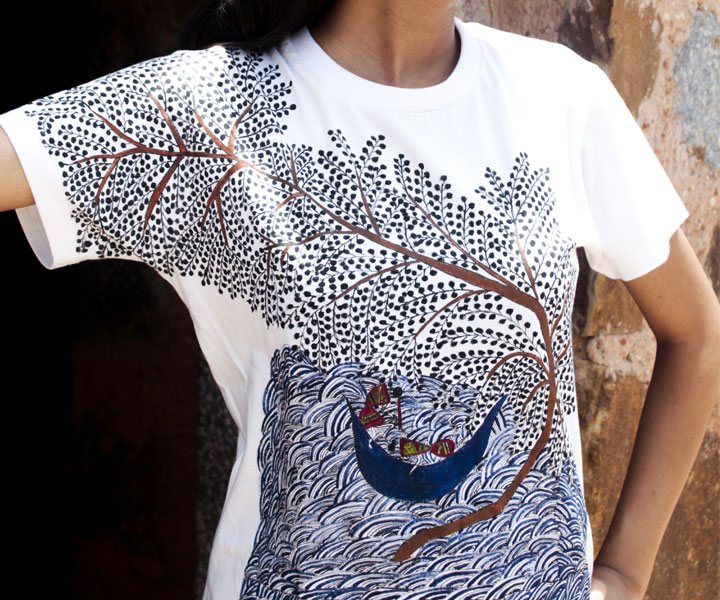 We care about the talented artisans hidden in remote areas. Our aim is to give them a platform to compete with mass-produced, machine-made products that, though cheap, lack the soul that reflects in our artists' designs.
With the threat of near-extinction that traditional Indian art forms face, we believe that their revival is of prime importance. Out of this concern came our mission of protecting and documenting folk art.
Our desire was to bring the skill and talent of Indian artists to the forefront. This gave rise to our curated programs that not only upgrade their living standards but also help them keep up with modern trends.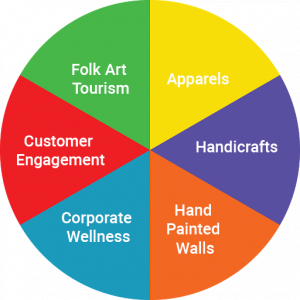 INDIA CRAFT WEEK (ICW)
A artsy day full of creativity, smiles, shopping & a wonderful celebration of Indian Folk Arts & Artisans. That was our Day 1 at the India Craft Week 2019.
LOCATION : AEROCITY, NEW DELHI
DATE : 04TH DEC 2019 TO 8TH DEC 2019
WHAT MAKES OUR OFFERINGS HUTK
STILL NOT CONVINCED? CHECK OUT OUR BLOG
Most of our Folk Art traditions are at its verge of becoming extinct. But still, there are various r...